Officers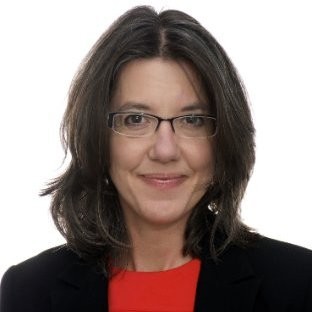 Anne Karolyi, president
Anne became president of the Greater Waterbury Campership Fund, which is supported by the Republican-American newspaper, when she assumed leadership of the newsroom in 2015. She's been with the paper since 2000, holding various editing positions, and has led her team to some of New England journalism's top awards during her tenure. Anne's a big believer in the joys of getting outdoors and hopes the Campership Fund is helping draw children into a lifetime of getting outside.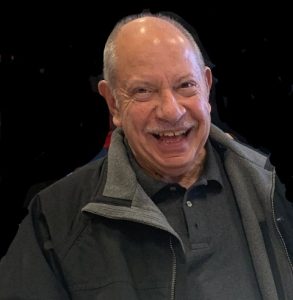 Michael Mucciacciaro, treasurer
Mike is a lifelong Waterbury resident who worked in banking for 50 years, at Colonial Bank, BankBoston, Sovereign Bank and Ion Bank. He has been the Greater Waterbury Campership Fund treasurer for more than 25 years and also is a Waterbury Beautification/Blight commissioner. He has served on various boards over the years and is a communicant at Our Lady of Lourdes Church and The Basilica of the Immaculate Conception Church.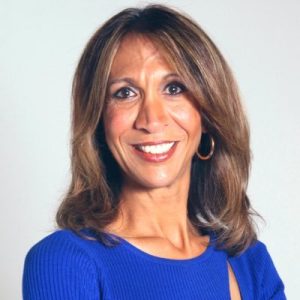 Karen Montini, secretary
Karen, of Southbury, is the community editor of the Republican-American and is better known around the area as video reporter Community Karen. She joined the Campership board when she joined the newspaper in 2019. Karen's married and the mother of two daughters.
Greater Waterbury Campership Fund board of directors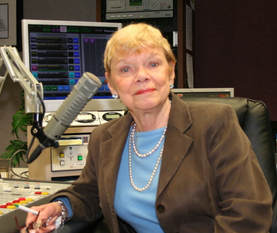 Barbara Davitt
Barbara Davitt has been a board member of the Greater Waterbury Campership Fund for 30 years, but most in Waterbury know her from her 59 years with WATR radio where she hosts a weekday radio program. Before joining WATR, Barbara was on-air in New York for 6 years. Barbara is a former member of Broadway's Outer Critics Circle which is an organization that makes nominations for Broadway awards, a former member of the Waterbury Regional Chamber of Commerce, as well as a past president of the Waterbury Lions Club. Barbara is still an active member of the Lions. She is also a governor's appointee to the state Commission of the Arts.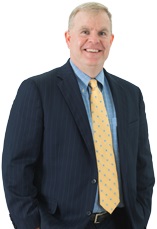 Jack Senich
Jack Senich was born and raised in Waterbury where he attended Holy Cross High School. 
Jack attended Fordham University, then went on to obtain is law degree at Tulane Law School. Today, Jack is a practicing workers' compensation attorney with an office in Middlebury, and he remains heavily invested and involved in his community. Some of his most recent community involvement includes: Holy Cross High School, current member board of directors Palace Theater, current member board of directors Fordham University, member of the President's Council Brass City Charter School, founding member of Children's Community School, Mentoring Program participant, volunteer coach for Watertown Youth Hockey Associate and CT Polar Bears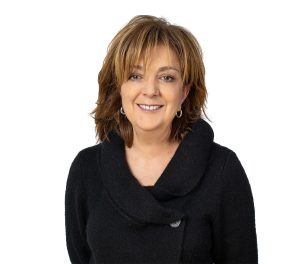 Rosemary Briglia
Rosemary works for Thomaston Savings Bank as executive vice president and chief operating officer, assisting with bank strategies and development of corporate operations, personnel, core value/culture. She plans, organizes and directs activities of the Bank's operations, human resources, training, marketing, retail branch and lending originations divisions. Before Thomaston Savings Bank, she worked 21 years at Wachovia. She holds a bachelor of science from Providence College, an MBA from the University of New Haven, Stonier Graduate School of Banking. A Waterbury native, Rosemary lives in Middlebury with her husband, Larry Natale.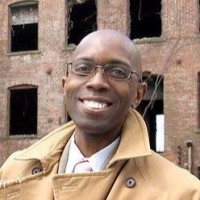 Kevin Taylor
Born and raised in Waterbury, Connecticut, Kevin T. Taylor, a graduate of Hampton University, is executive director of Neighborhood Housing Services of Waterbury, Inc. (NHSW) where he serves as public spokesman/spokeswoman for the organization, directs all aspects of the organization, accountable for strategic planning, human resources, finance management, fundraising, management leadership, and policymaking (in joint effort with board of directors), and turning "neighborhood of circumstances" into "neighborhood of choices.". Making his home in the house he grew up in Waterbury, Kevin is married to his best friend, Kathy Taylor and has three children.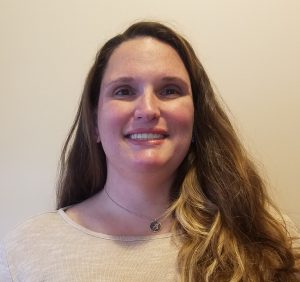 Allison Dederer Romano 
Allison has been on the Campership board since 2016 and is a former secretary of the board. She is a registered nurse and has worked in the emergency departments of Waterbury Hospital and Charlotte Hungerford Hospital, and currently works at New Milford Hospital. She lives in the Campership service area with her husband, son, and two cats.
Sandra Monteiro 
A loyal supporter and believer in the Campership Fund, Sandy, of Prospect, enjoys any opportunity to help children. Her family has donated thousands in multiple years of challenge grants to Campership; she volunteers for the United Way of Greater Waterbury's annual campaign, and has been a c-chairwoman of its Stock the Pantry effort. Sandy, a classroom assistant at Maloney Magnet School in Waterbury, is known as a volunteer ready to help if a nonprofit calls, especially if kids will benefit.